Premier Services
We pride ourselves on being different than any other DJ company, anywhere in the world.  We are passionate, insanely creative– and "average" just isn't what we're about.  We're always looking to do more– to create, to innovate, and to show how technology, when used with talent, allows us to change the rules of what people think they know about private events, without the cheese.
Events and Lighting Design provides top notch wedding djs, event and lighting design, corporate event needs, casino parties and so much more.
Emotion and beauty is created through ambiance and design. Everyone's look is different and we personalize each experience to create an unforgettable event.
Imagine walking into the room and your guest bring you chills during an amazing grand entrance. Imagine being a guest at your own wedding and sharing laughter and memories that only you and your guests will experience on your wedding day. We care about YOUR experience just as much as you do.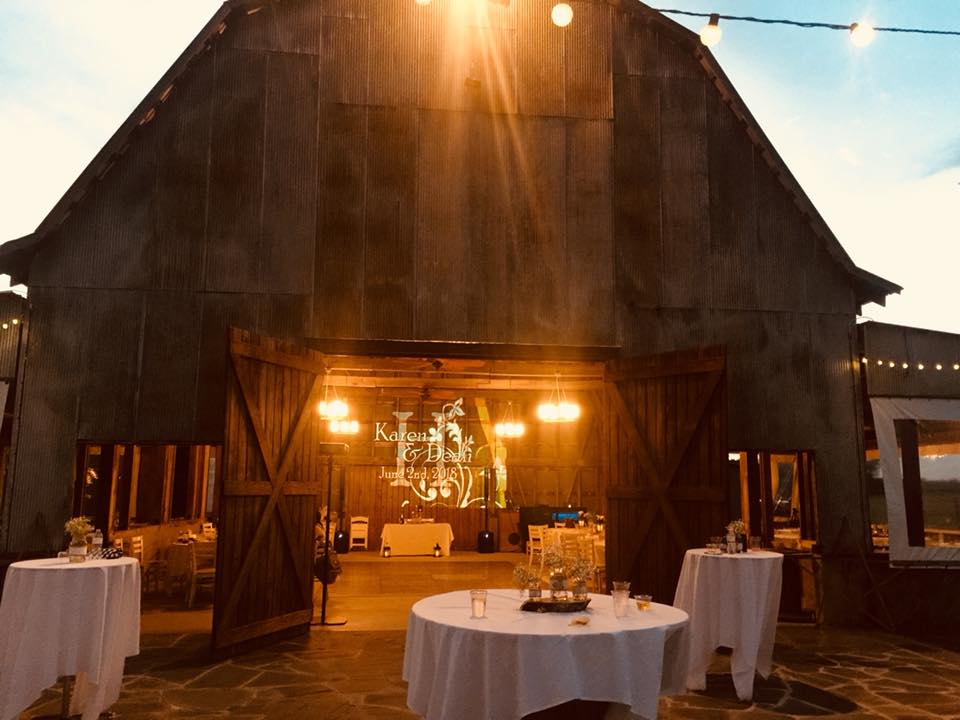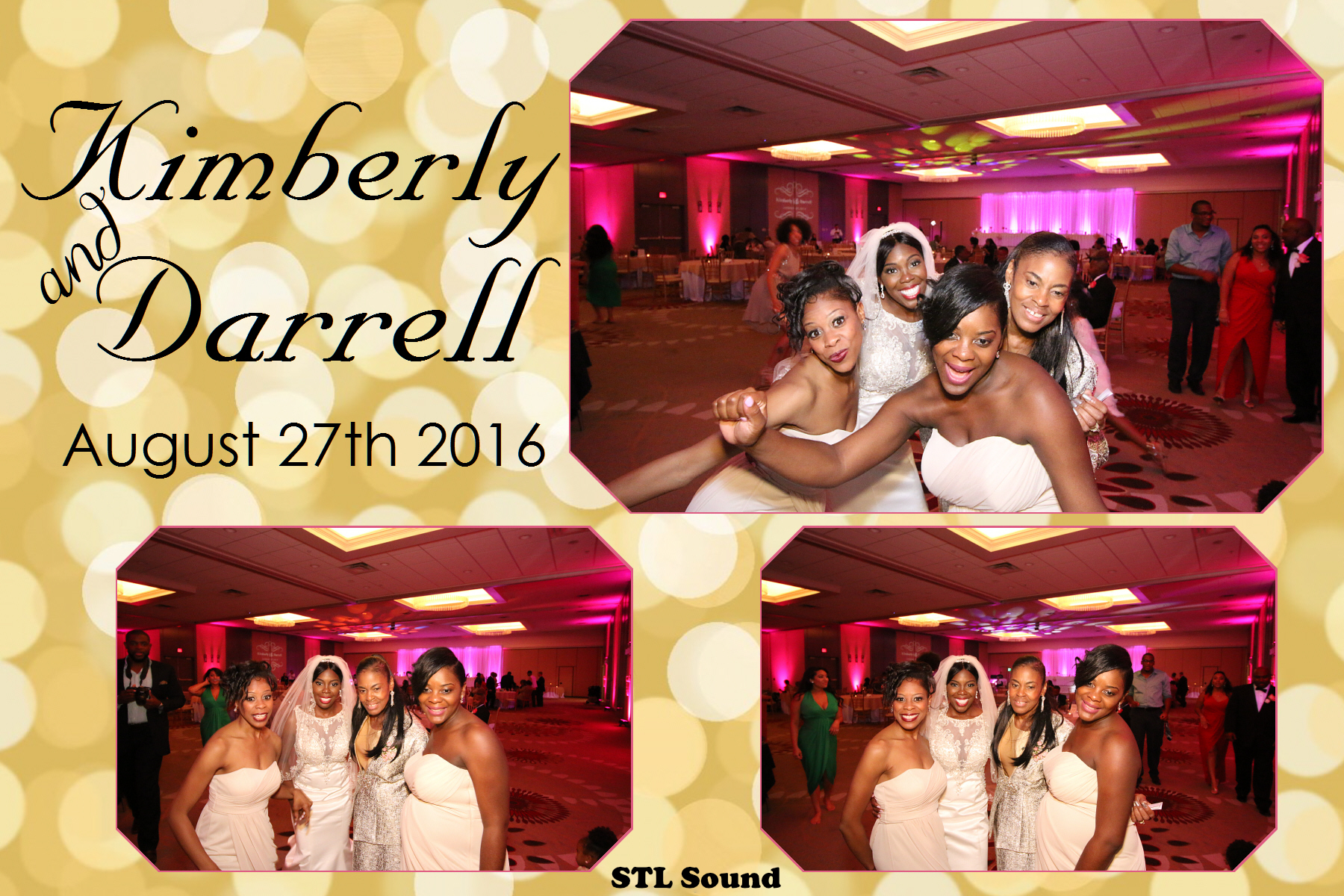 Let's get this party started! The Next Steps...
Check date availability & tell us a little about your event.
Remember dates book fast. Act Now!