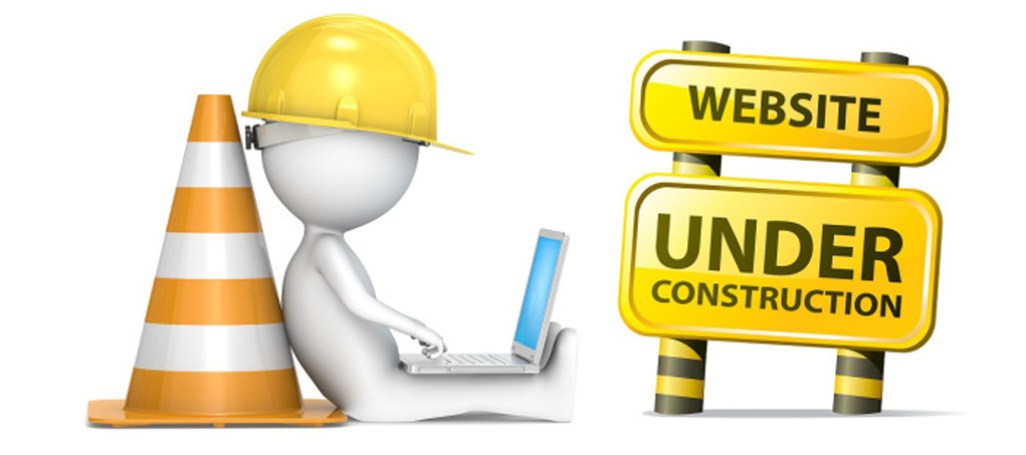 More exciting photos and videos are on the way!
This site is being worked on. So please check back for new information and updates.
We have so many exciting options to make your event stand out and be uniquly you!
Up Lighting • Stage Lighting • Pin Spot • Club Style Dance Floor Lighting • UV Black Light • LED Foam Stick • Custom Monogram • Follow Spots • Low Lying Fog • Haze Machines • Strobe • Sky Search Lights • Video Projection • Cake Mapping • Architectural Mapping & Lighting • Bubble & Foam Machines • and so much more.

Next Steps... Book Us !
Dates are limited. Book early and have piece of mind.